Altearth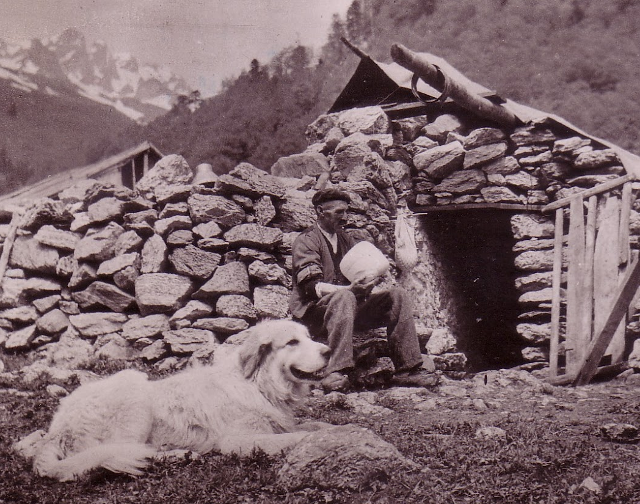 Welcome to Altearth, where magic is real, monsters roam the land, and the Roman Empire never fell.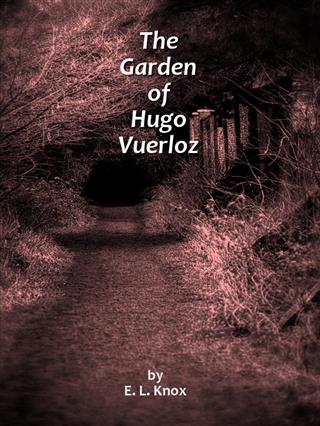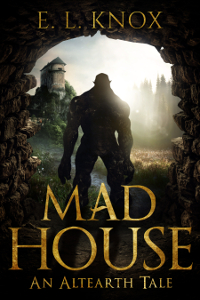 Altearth Fiction
The Garden of Hugo Vuerloz, a novelette.

A dead elf holds a golden vial. John Mead must deliver it to Hugo Vuerloz, but he doesn't know why. The answer lies in a dark garden high in the Alps.

"The Roadmaster," short story at Bewildering Stories. Read for free.

A young hitchhiker stands on a desert highway fleeing something he doesn't quite understand. An aged wizard driving a Buick Roadmaster can provide answers, but will he be in time?

Mad House, a novelette available only to subscribers

Quinn-the-Sprite and John Golly accidentally steal an island

Goblins at the Gates (out for query)

A quarter million goblins invade the Roman Empire. The Empire's best hope is a spoiled aristocrat and an exiled barbarian princess.

The Carrotfinger Man, a short story. Read for free.

Two dwarves take a shortcut through the forest. Two dwarves learn the risks of taking shortcuts through forests, especially when there are pixies.
About the author
About Altearth
Current Articles